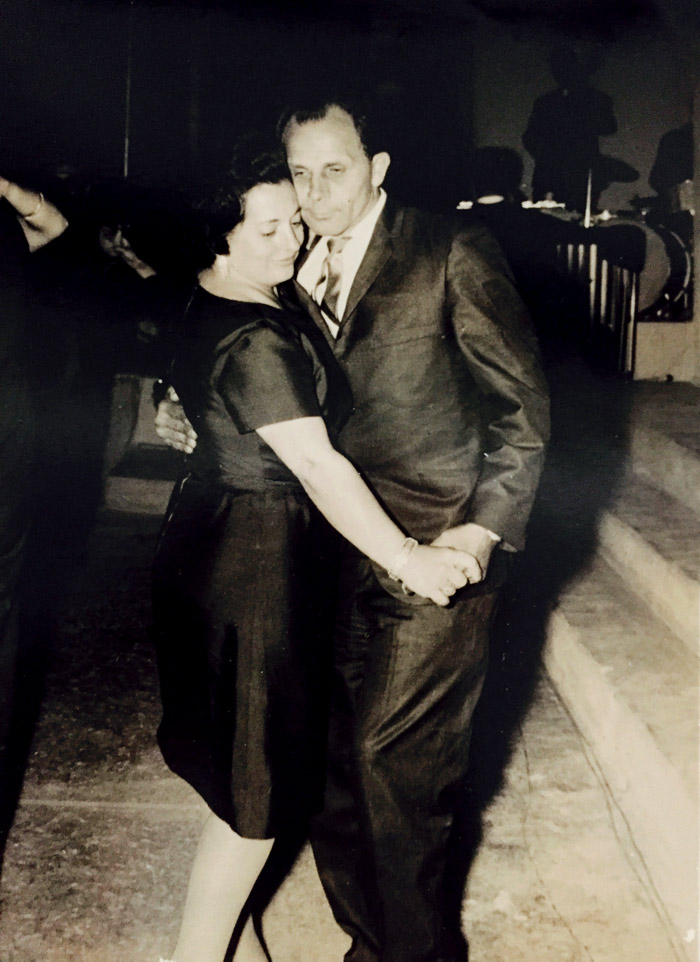 The Goumas Candyland legacy began in 1911, when George Stamas came to America from Greece and opened an ice cream and candy shop named The Busy Bee. In 1931, after years of success, George expanded and rebranded his business, opening The Rose Bud, which served up all sorts of delicious chocolate concoctions—including a fan favorite: the grilled chocolate sandwich.
Unfortunately, due to the Great Depression, The Rose Bud closed in the mid 1930s. Years later in 1946, with the help of a close friend, George re-opened The Busy Bee and eventually retired after opening a new candy store across from the Arcade Movie Theater. After his passing in 1952, the store was left to his daughter, Bessie, and her husband, Gus Goumas. Eventually, that store was renamed Goumas Candyland.
Since the original opening of Goumas Candyland, the shop has grown into one of the premier destinations for handmade chocolates and sweets, including popular buckeye candy in Columbus, OH! We have since opened another, larger space in Heath, OH and continue to grow and prosper under the operation of Bessie and her children.
There's no end to the number of treats produced by Goumas Candyland! From classic chocolates to caramel apples in Columbus, OH, there's something for everyone:
The Best, Hand-Dipped Chocolates
Goumas Candyland is best-known for having some of the best chocolate in Columbus, OH. From hand-dipped chocolates to truffles, chocolate-covered nuts to the ever-popular buckeyes, people simply can't get enough of Goumas chocolates! Aside from using only the freshest, best ingredients, the secret lies in traditional recipes, passed down through the generations and guarded closely by the family.
In addition to traditional treats, we're also very well known for a handful of specialties, brought to life through old-world recipes that make unique and mouth-watering candies. Some of our more popular candied creations include:
Buckeyes
Chocolate covered potato chips
Homemade wrapped caramels
Sea salts
Toffee
Turtles
Thanks to our online store, Goumas Candyland is able to ship our creations worldwide. We encourage you to take a look at our full selection of products and experience them for yourself, one savory bite at a time!